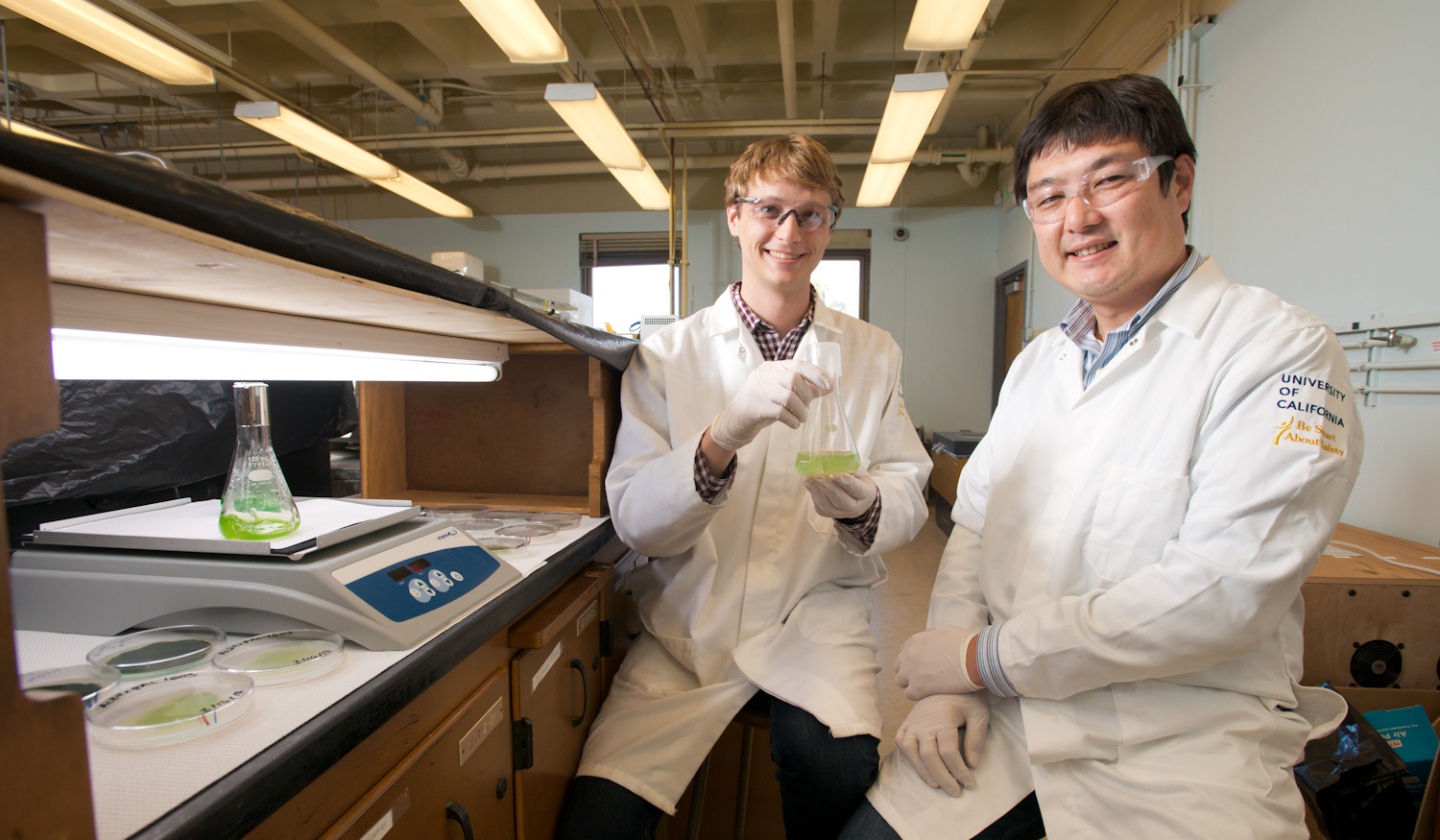 You may also refer to the Chemical Biology Program (CBP), directed by Professor Peter Beal and largely funded by a NIH T32 Training Grant. The CBP provides fellowships annually to highly qualified graduate students conducting research at the interface of chemistry and biology.
A key concept of graduate education at UC Davis is the graduate group.  Our graduate programs are organized as interdisciplinary graduate groups, giving students intellectual freedom to transcend disciplines and areas of research.
Graduate group faculty members outside of the Department of Chemistry have their primary appointments indicated in parentheses.