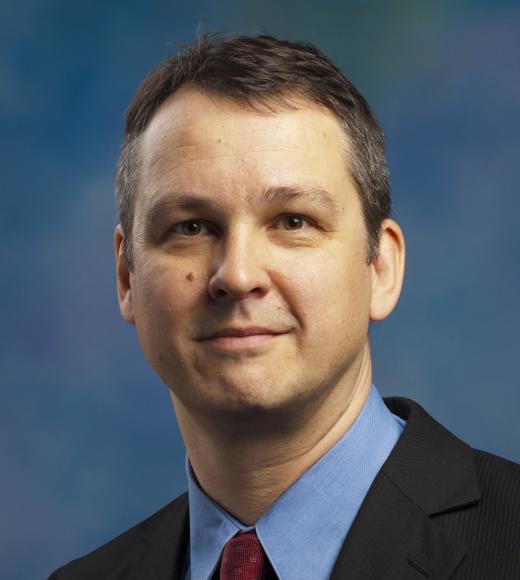 Bio
Professor Osterloh is interested in the chemical, physical, and catalytic properties of inorganic nanomaterials, and in their application to solar cells and as photocatalysts for artificial photosynthesis. Nanoparticles are synthesized, modified chemically, and assembled into films or into nanocomposites. These are studied with powder X-ray diffraction, electron and optical microscopy, atomic force microscopy, UV/vis spectroscopy, surface photovoltage spectroscopy, and with electrochemical and photoelectrochemical methods.
Education, Awards and Professional Highlights
Fellow of the Royal Society of Chemistry (2016)
Richard A. Glenn Award, ACS Fuel and Energy Division (2014)
Research Corporation Scialog Collaborative Innovation Award (2012)
DAAD Research Visit Fellowship (2010)
Division of Inorganic Chemistry Inorganic Nanoscience Award by the American Chemical Society (2010)
Appointed to UC Davis faculty (2000)
DFG Postdoctoral Fellow, Harvard University (1997-2000)
Ph.D. University of Oldenburg, Germany (1997)
Diploma in Chemistry, University of Oldenburg, Germany (1994)
Representative Publications
Quantum Confinement Controls Photocatalysis - A Free Energy Analysis for Photocatalytic Proton Reduction at CdSe Nanocrystals Jing Zhao, Michael A. Holmes, and Frank E. Osterloh*. ACS Nano, ASAP DOI: 10.1021/nn400826h.
Inorganic Nanostructures for Photoelectrochemical and Photocatalytic Water Splitting Frank E. Osterloh*. Chem. Soc. Rev., 2013, 42, 2294-2320. DOI: 10.1039/c2cs35266d.
Overall Photocatalytic Water Splitting with NiOx-SrTiO3 – A Revised Mechanism Troy Kearney Townsend , Nigel D. Browning and Frank Osterloh*. Energy Environ. Sci, 2012, 5 (11), 9543-9550. DOI: 10.1039/C2EE22665K.
Tags