19th Annual R. Bryan Miller Symposium
FEBRUARY 28 - MARCH 1, 2019
UC DAVIS CONFERENCE CENTER
The Miller Symposium celebrates Professor Bryan Miller's pioneering research, which laid the groundwork for the current thriving research programs in Pharmaceutical Chemistry and Chemical Biology in the Department of Chemistry at UC Davis. Top speakers from the world of chemical biology will share cutting edge research results and perspectives on the future of biologically relevant chemistry research.
Thursday, February 28 - "Chemistry and Biology of Pain"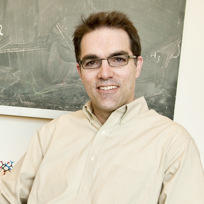 Justin DuBois, Stanford (Plenary Speaker)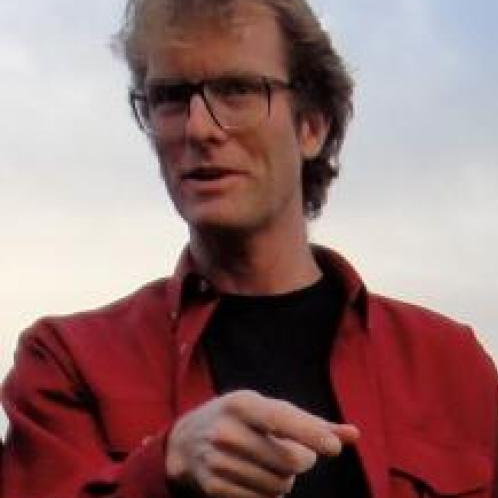 Jon Sack, UC Davis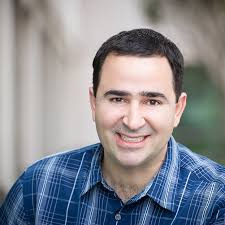 Jian Payandeh, Genentech Inc.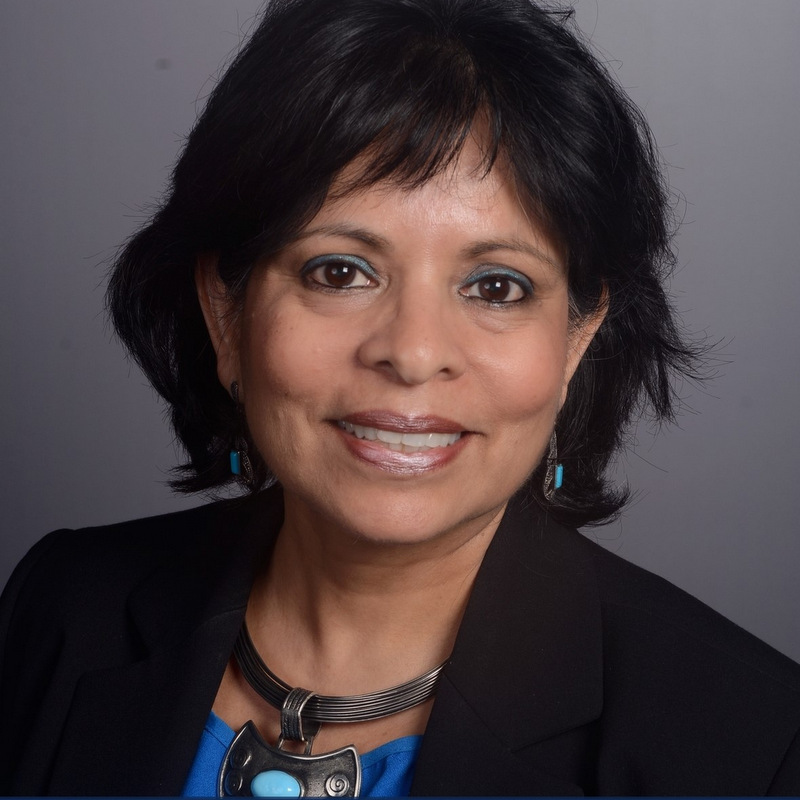 Nurulain Zaveri, Astraea Therapeutics
5:00 PM - 6:00 PM: ACS Poster Session and Opening Reception
Friday, March 1 - Miller Symposium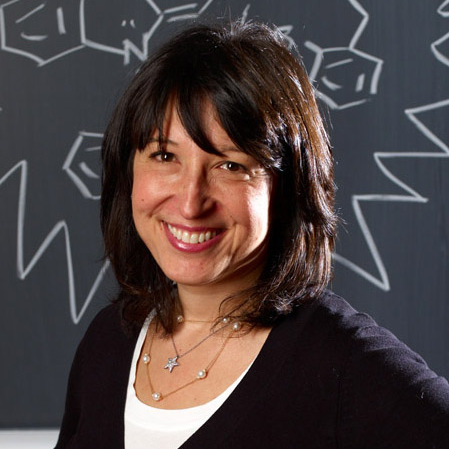 Alanna Schepartz, Yale (Plenary Speaker)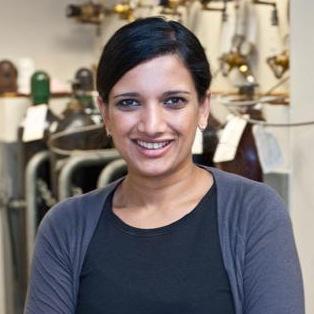 Eranthie Weerapana, Boston College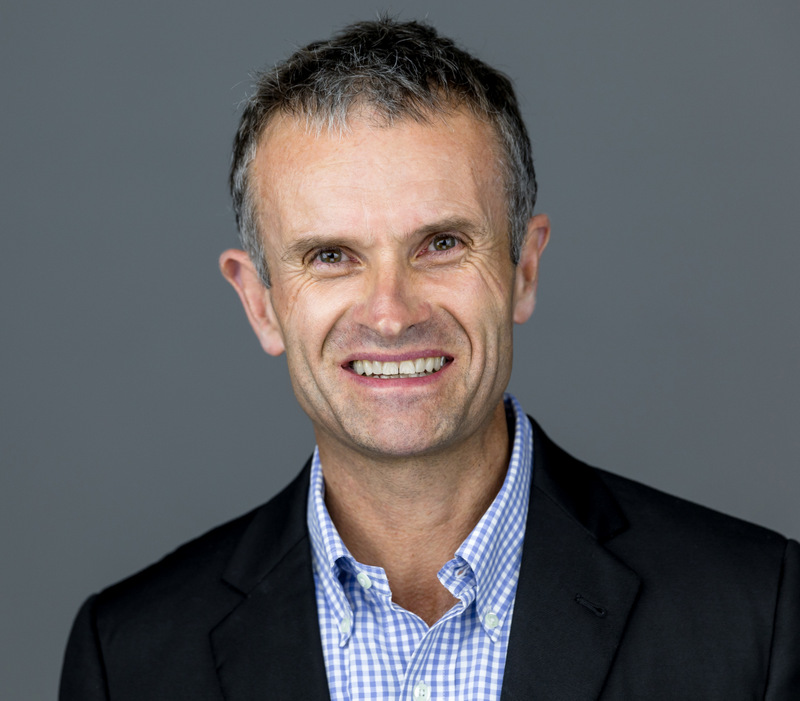 B Duncan Lascelles, Centrexion Therapeuties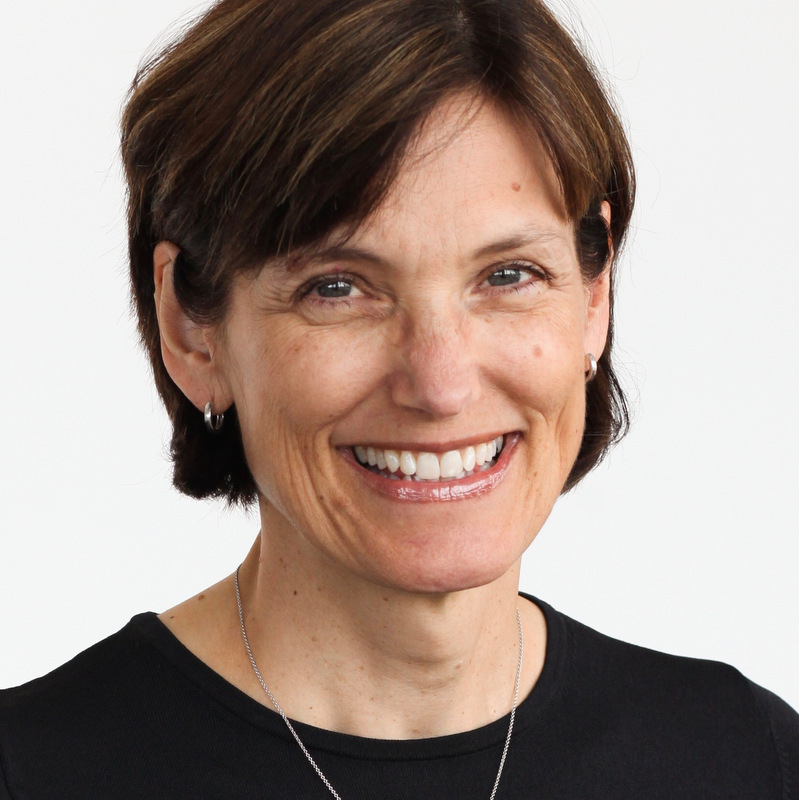 Ann Weber, Kallyope, Merck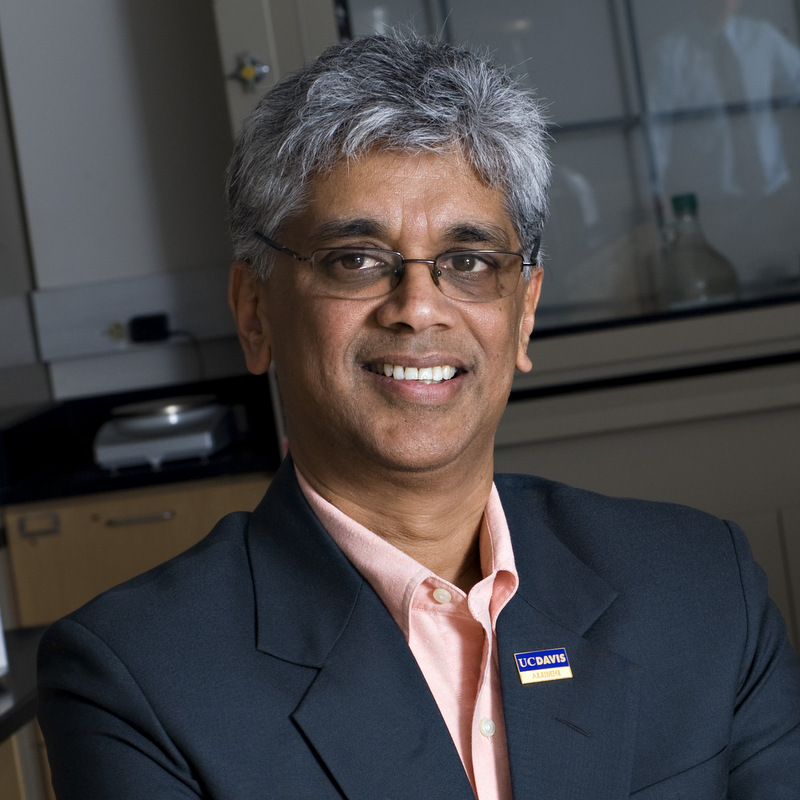 Sundeep Dugar, Cardero Therapeuties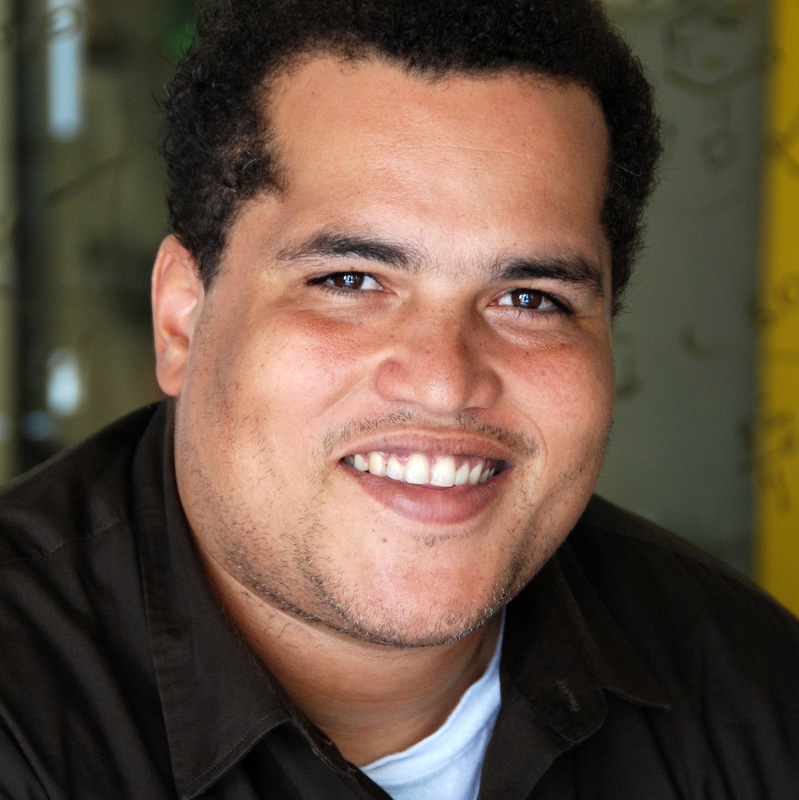 Hosea Nelson, UCLA
Special Address: Special address: Arthur Wellman, Esq. Wellman Law Firm, CEO