Save the Date:  20th Anniversary of the R. B. Miller Symposium will be March 5 & 6, 2020 at the UC Davis Conference Center.  Details coming soon.
Past Symposium: 19th Annual R. Bryan Miller Symposium
FEBRUARY 28 - MARCH 1, 2019
UC DAVIS CONFERENCE CENTER
The Miller Symposium celebrates Professor Bryan Miller's pioneering research, which laid the groundwork for the current thriving research programs in Pharmaceutical Chemistry and Chemical Biology in the Department of Chemistry at UC Davis. Top speakers from the world of chemical biology will share cutting edge research results and perspectives on the future of biologically relevant chemistry research.
Thursday, February 28 - "Chemistry and Biology of Pain"
1:00 PM
Opening Remarks
Sheila David, Professor of Chemistry and Chair, Miller Symposium Committee
1:15 PM
Jon Sack, UC Davis
"Engineering Tarantula Toxins to Image Ion Channel Conformation Change"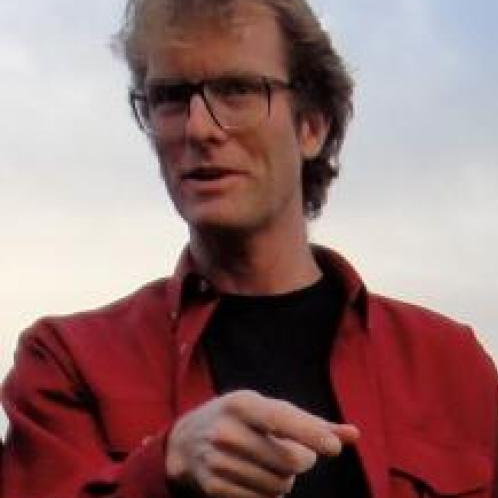 2:00 PM
Jian Payandeh, Genentech Inc.
"Targeting Nav1.7 for Pain: Lessons from Toxins & Small Molecules"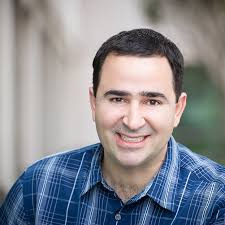 2:45 PM
Nurulain Zaveri, Astraea Therapeutics
"Treating Pain in the Opioid Crisis with Noviceptin Opioid Receptor Agonists: Next Generation Non-Addicting Analgesics and Substance Abuse Pharmacotherapy"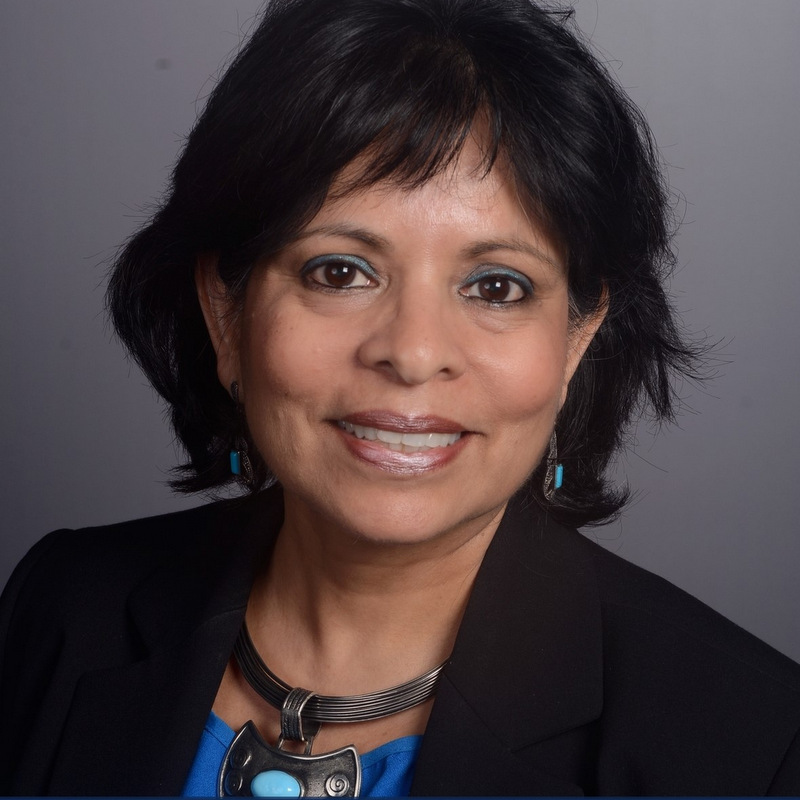 3:30 PM
BREAK
4:00 PM
Justin DuBois, Stanford (Plenary Speaker)
"Using Chemistry to Study Sodium Channel Structure and Function"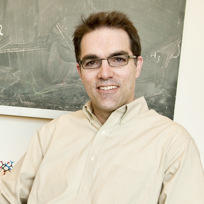 5:15 PM - 6:30 PM
ACS Poster Session and Opening Reception
Friday, March 1 - Miller Symposium
8:00 AM 
Registration (coffee and pastries available)
9:00 AM
Opening Remarks
Sheila David, Professor of Chemistry and Chair, Miller Symposium Committee
Jared Shaw, Professor of Chemistry and Chair, Department of Chemistry
9:15 AM
Hosea Nelson, UCLA
"Twists & Turns along the Path of Reactivity-Driven Methods Development"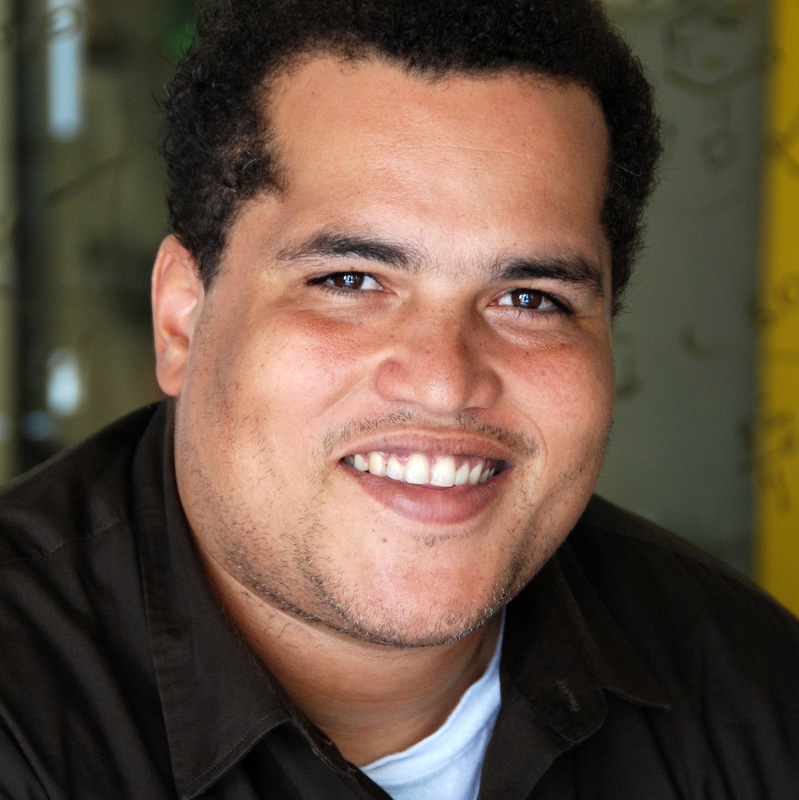 10:00 AM
Ann Weber, Kallyope, Merck
"From JANUVIA to MARIZEV (Omarigliptin),a once Weekly DDP-4 Inhibitor for the Treatment of Diabetes"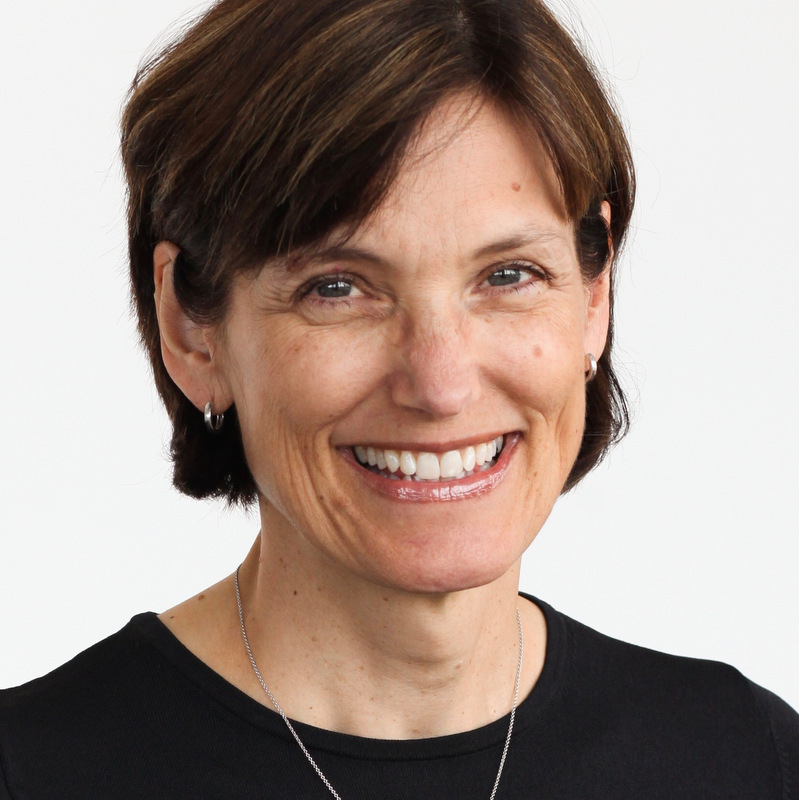 10:45 AM
BREAK
11:15 AM
Sundeep Dugar, Cardero Therapeutics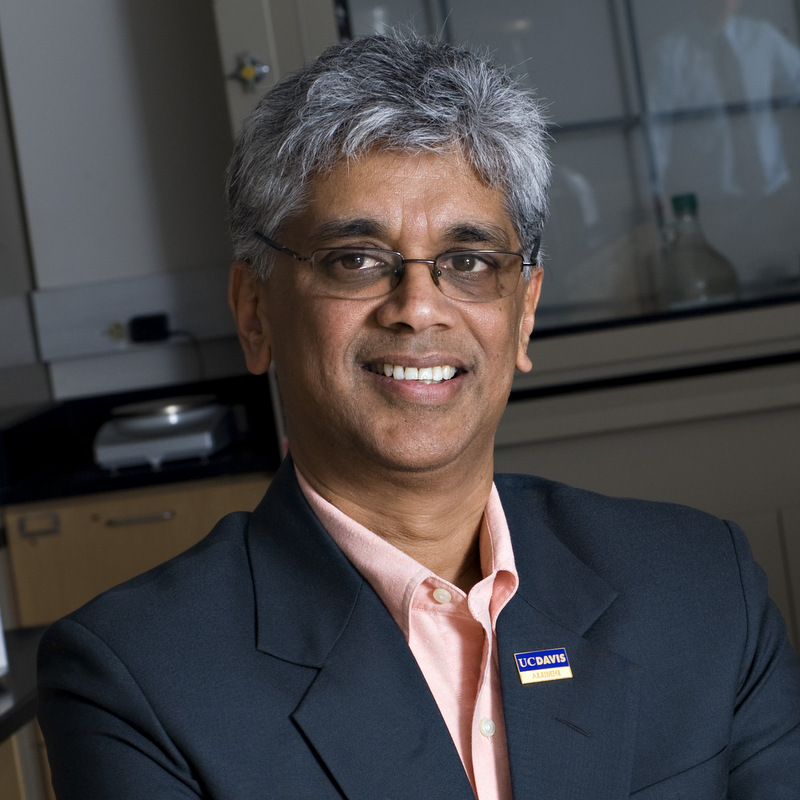 12:00 PM
LUNCH
1:30 PM
Duncan Lascelles, Centrexion Therapeutics
"Developing Pain Therapeutics: Translational Hurdles & Opportunities"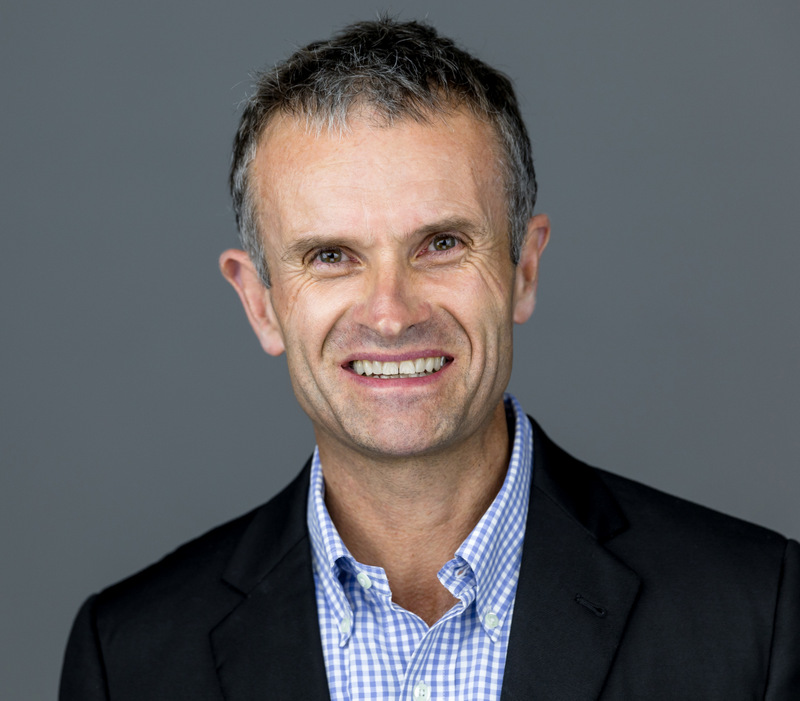 2:15 PM
Eranthie Weerapana, Boston College
"Chemical-Proteomic Strategies to Investigate Reactive Cysteine"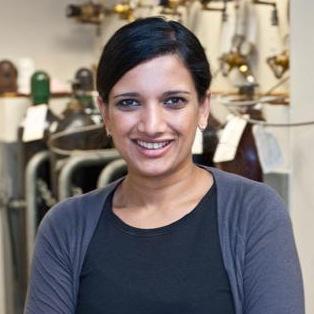 3:00 PM
Arthur A. Wellman, Jr., Pranger Law PC
3:20 PM
BREAK
3:45 PM
Presentation of Awards
4:00 PM
Closing Plenary Speaker
Alanna Schepartz, Yale
"How EGFR Works"