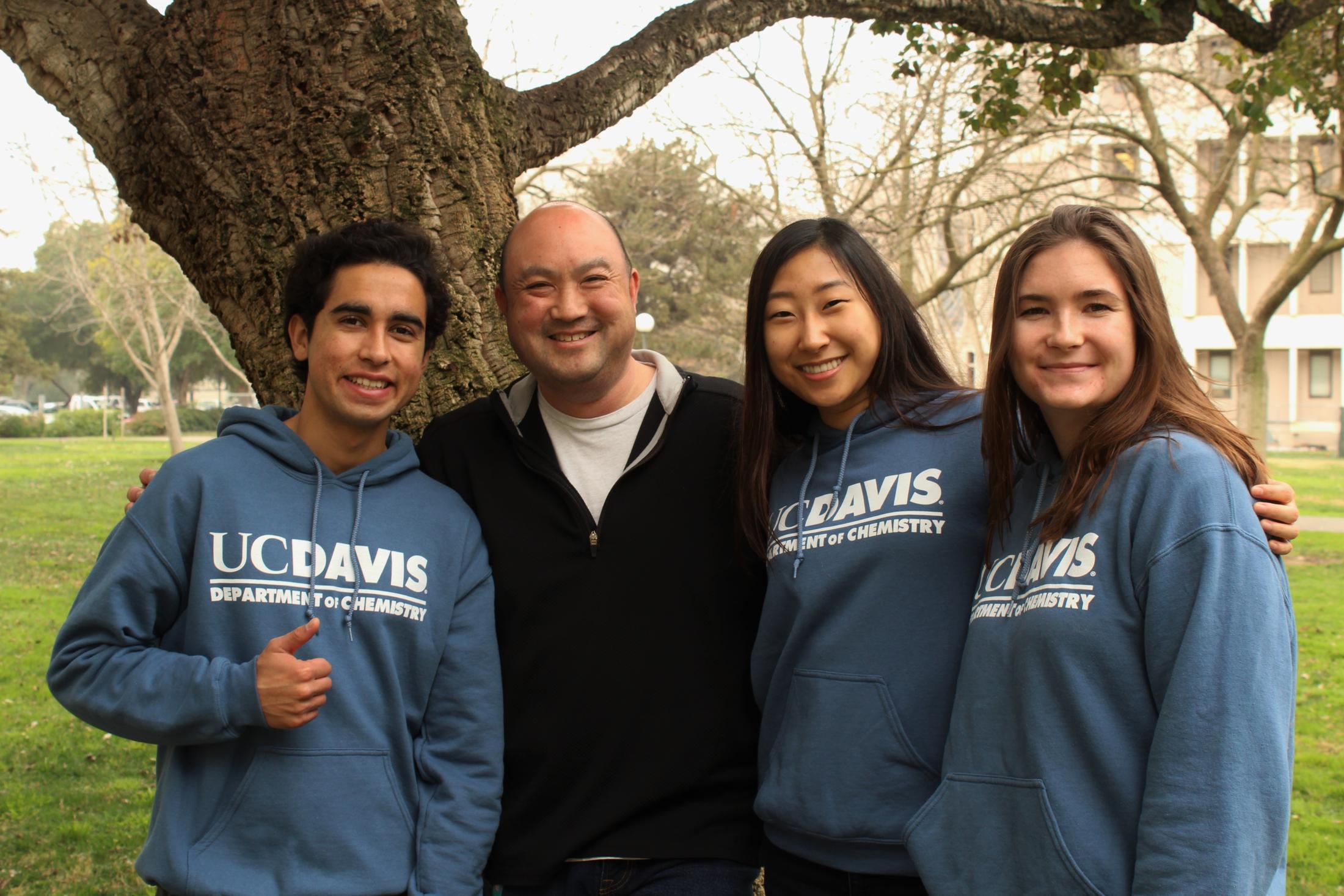 Staff Advisor
Advising sessions with Perry Gee are available throughout the academic year in 111 Everson Hall. Advising sessions are generally limited to 20-minutes. Please go to the Advising Appointment System to setup a meeting with Perry Gee. Drop-in hours are available during the following:
 Monday and Friday (Drop-In Only)
Peer Advisors
Our peer advisor team -- Michael Gex, Michelle Luo, Lauren McNamara, and Julia Weidner -- will be available throughout the academic year for consultation as well. Feel free to drop-in during their office hours in 111 Everson Hall or email chempeeradvising@ucdavis.edu to schedule an appointment.
Monday 

9:00 - 10:30a and 12:00 - 2:00p

Tuesday

9:00a - 12:00p and 1:00 - 4:00p

Wednesday 
Thursday
Friday 
Faculty Advisors
Additional Resources